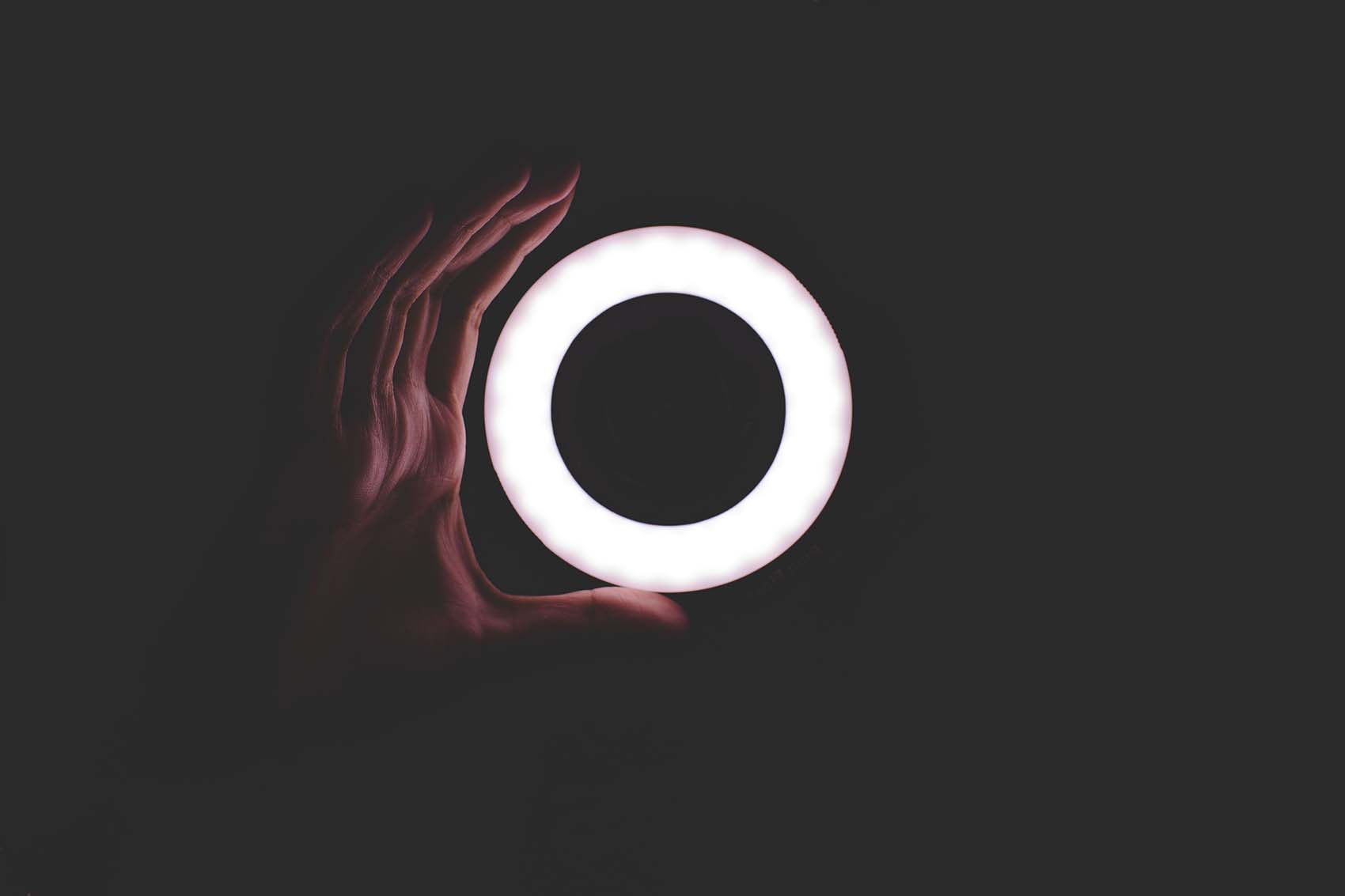 BUILDING STRONGER ALLIANCES BETWEEN THE BALTIC AND ASIAN REGION
Investment and Partnership Advisory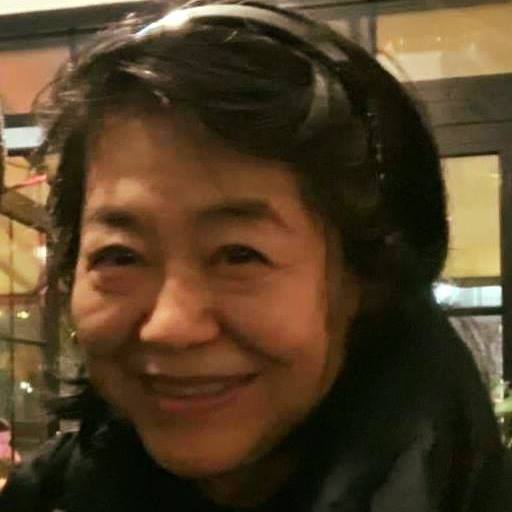 Thank you DeltaHeroes, I made my first investment through Funderbeam.
Masako Yasutake - Investor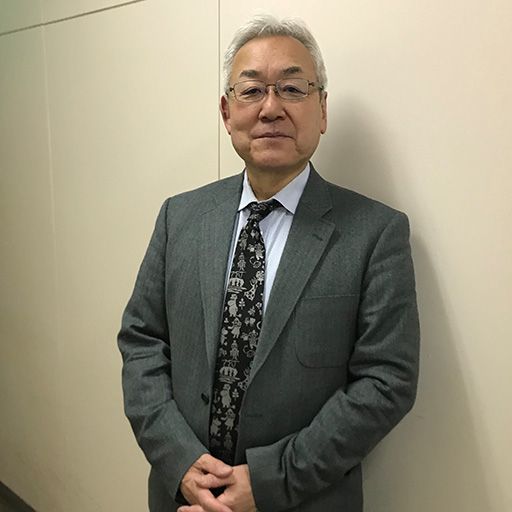 We had a very productive meetings in Tallinn , thanks to DeltaHeroes! The presentation and visits were really informative.
Hiroshi Hayasaki - President of TCI Japan Inc.
https://www.tcijapan.co.jp/

What you should really see is its startup scene, which has been the most leading tech community in the world. George, the tour guide, was very informative and helpful, that made my experience profound. Highly recommended!
Takahiro - Consultant at
https://kick-start.jp/company/
Meet our team
Founded in 2017 DeltaHeroes purpose is to enhance the cooperation between entrepreneurs with global product mindset. We have run joint-venture projects in the field of finance, blockchain development and corporate innovation.
Here is our core team: